The ultimate tool for advanced analysis
The imoClient software enables your performance team to capture, process, store, export, analyse and report match and training data in an efficient manner. The software allows you to combine video footage, match-sheet data, event data and tracking data from various systems. You can use Inmotio´s default parameters or adjust it to your own preferences, define standard or tailored reports for coaching purposes. By including both physical and tactical analysis and reporting, Inmotio provides your team with the toolkit to develop the performance of both athletes and coaches.
Process & visualize
Data collection & processing
Data collection through one of our proprietary systems or importing from third party sources
Contextualize raw tracking data by adding match-sheet information, create exercises, put markers and assign labels, such as training days (MD-1, MD-2)
Functionality to merge and align with any other data source of a match or training session, like event data feeds or tags from your video analyst; Inmotio has standard imports for all common providers in the industry
Decisive moments with 2D and 3D- visualisations
The Inmotio software visualises decisive moments in 2D and 3D visuals, next to the footage of your match
Real-time or post-match
Meaningful insights and analysis in the choices made at various moments during play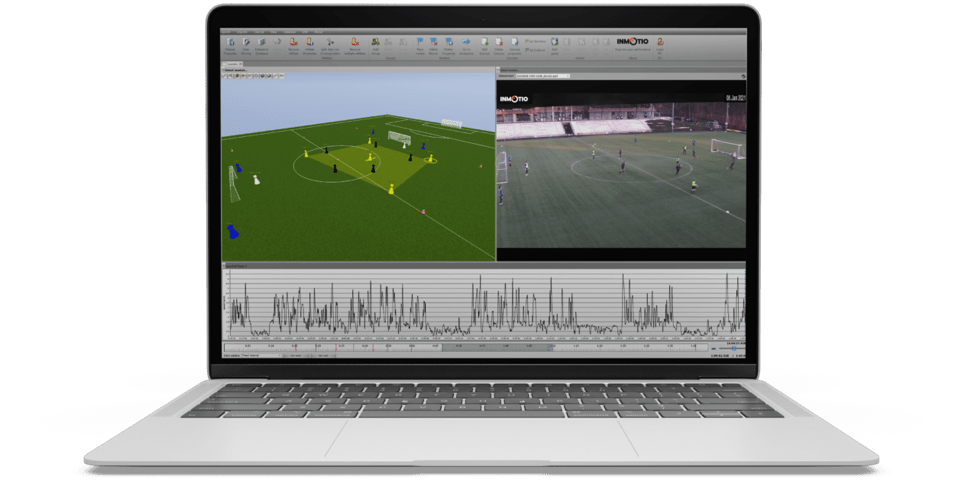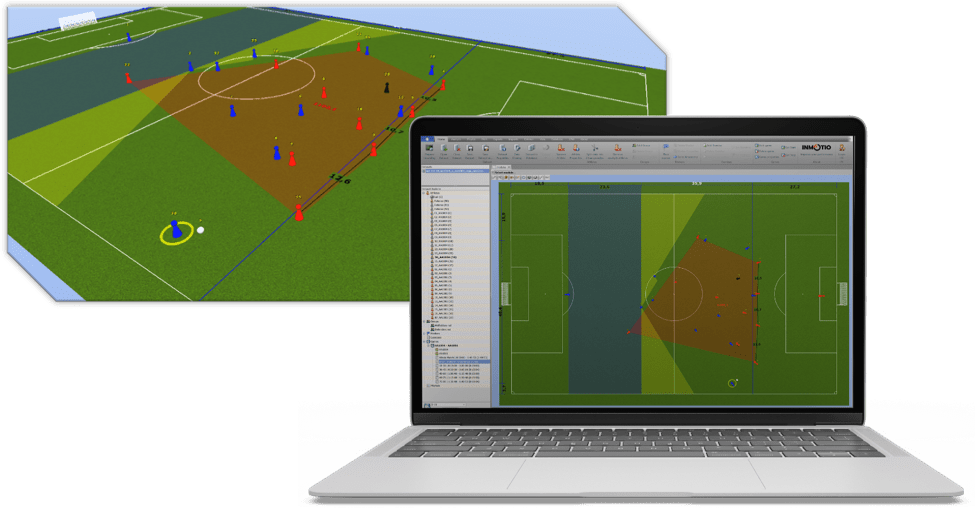 Analyse
Next-level performance analysis
Analysis and reporting on physical data gathered by one of Inmotio's t racking solutions
Due to open connectivity, you can also analyse and report the physical data from any other system in the market, allowing for more comprehensive physical performance analysis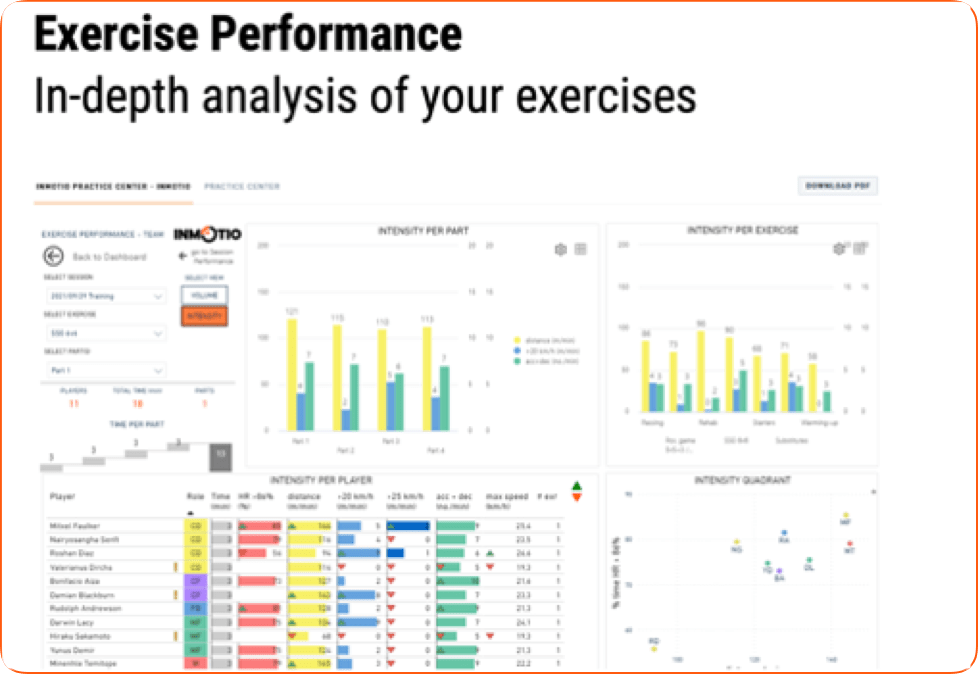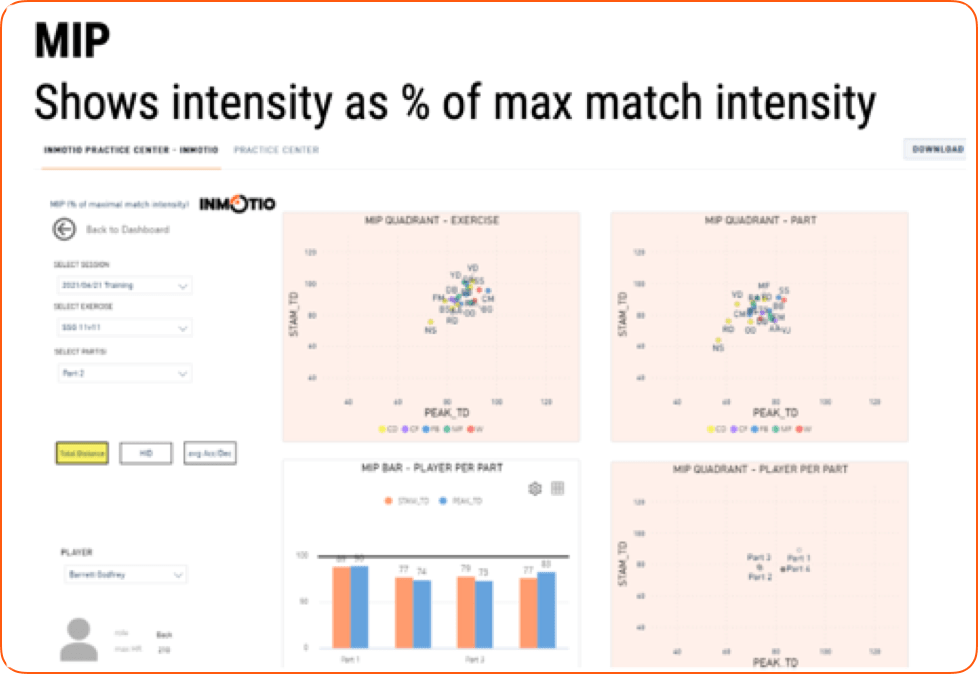 Insightful physical performance
Do you want to measure accelerations and decelerations per player and over time? Define the parameters you need and report in your own format and style. Inmotio's efficient software allows you to combine individual performance indicators without losing its sight on the user-friendliness of the software.
Improve tactics through world-class tactical analysis
Together with the help of more than 15 years of experience and knowledge from the best coaches around the globe and leading data analytics company SciSports, we developed a data provider agnostic tactical analysis app. Compressed in the tactical application, you can find the toolkit needed to improve the level of analysis and as a result, the tactics of the team and athletes.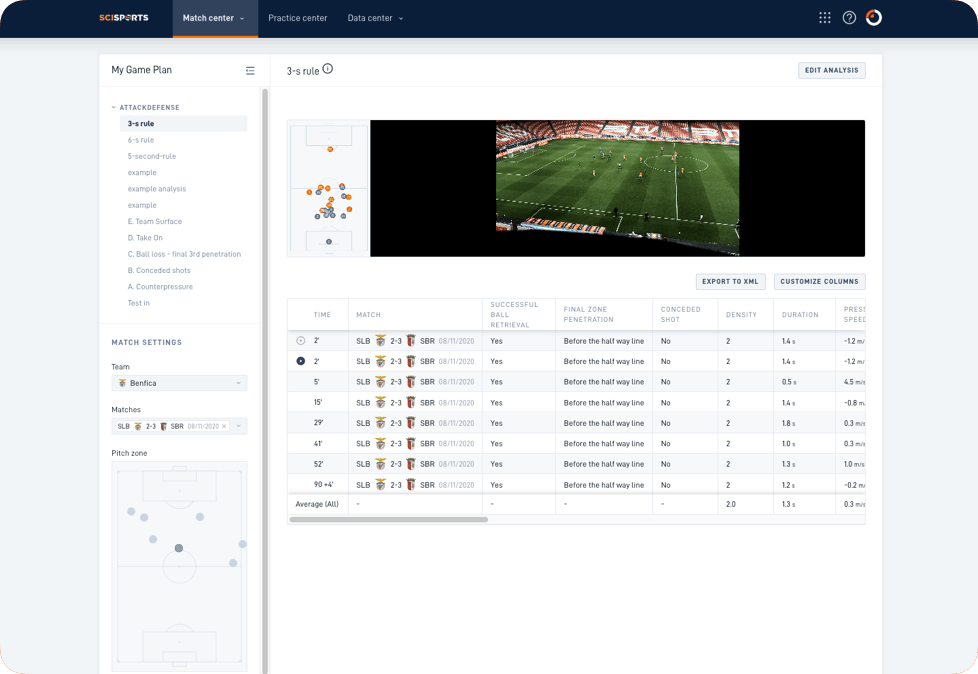 Reporting
Endless possibilities with Inmotio reports
Reporting is where data becomes meaningful information. This is where smart analysts make the difference. No inspiration? Don't worry, we also provide standard physical reports or help you to customize one!
Our default reports cover the basics
In-depth analysis based on set parameters through the exertion module
Fully customisable with no limitations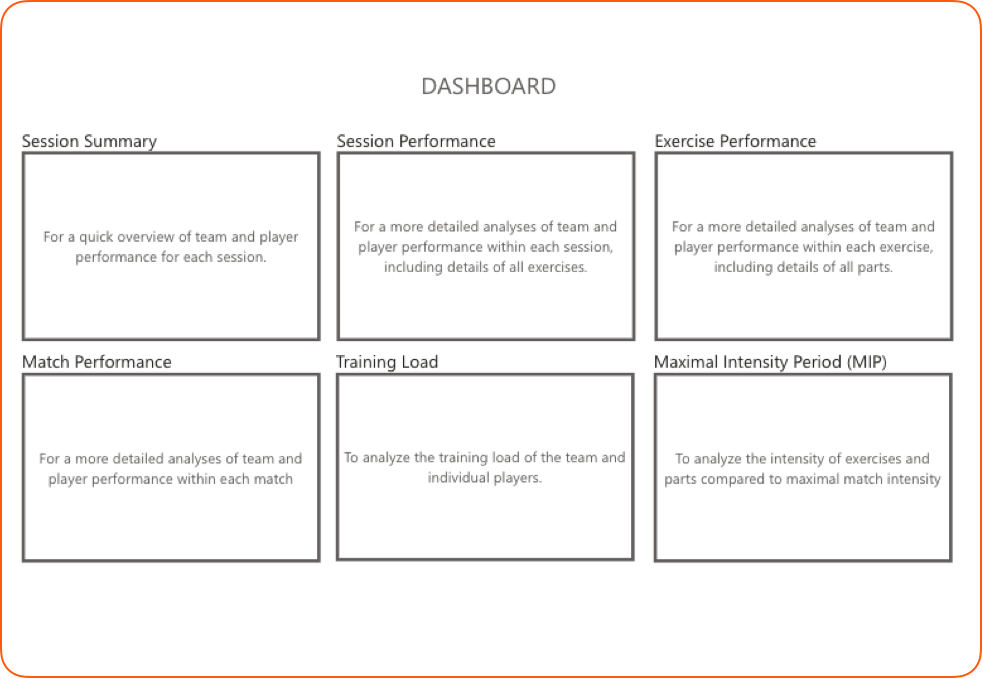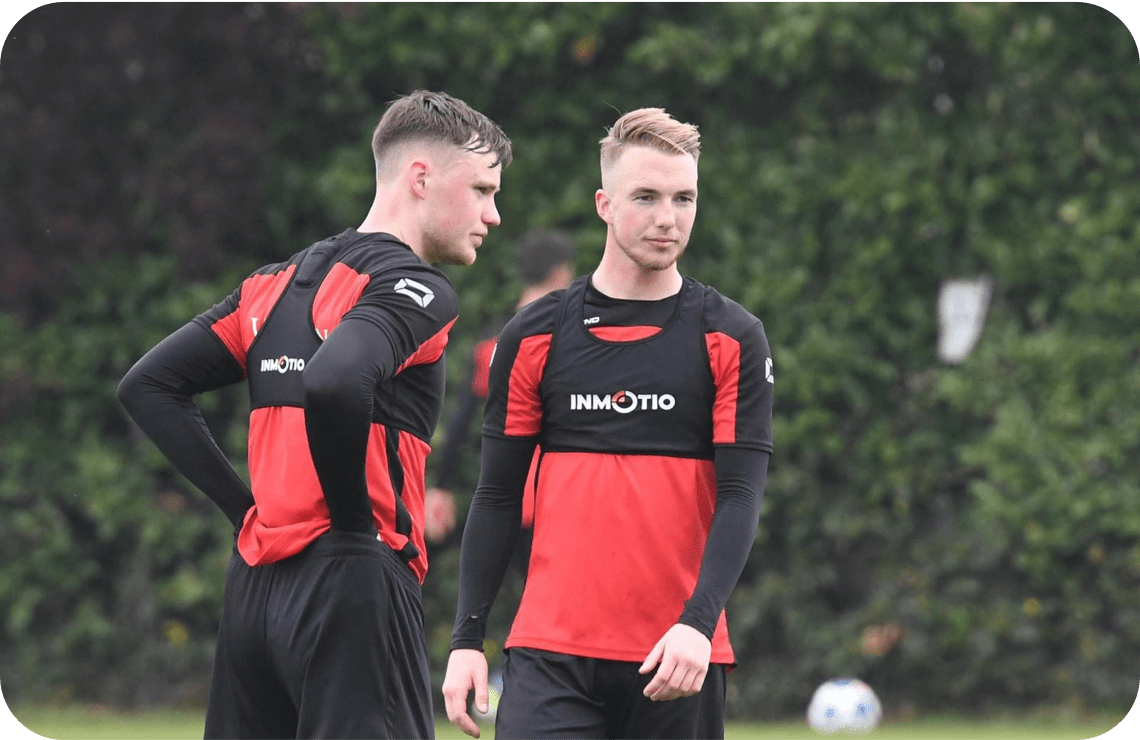 Support in analysing data and defining physical reports
Inmotio will convert all available data to a standard format so you can start using our standard reports or any third party tooling
Need help to define what you would like to see and analyse or what the parameters should be for physical performance measurement? Our consultants are here to help you wherever you need
Store, export & connectivity
Storing: structured database storage to enhance your workflow
Especially if you do not have a database or struggle with keeping large files structured, we can provide you with a database solution, hosted either by yourself or Inmotio.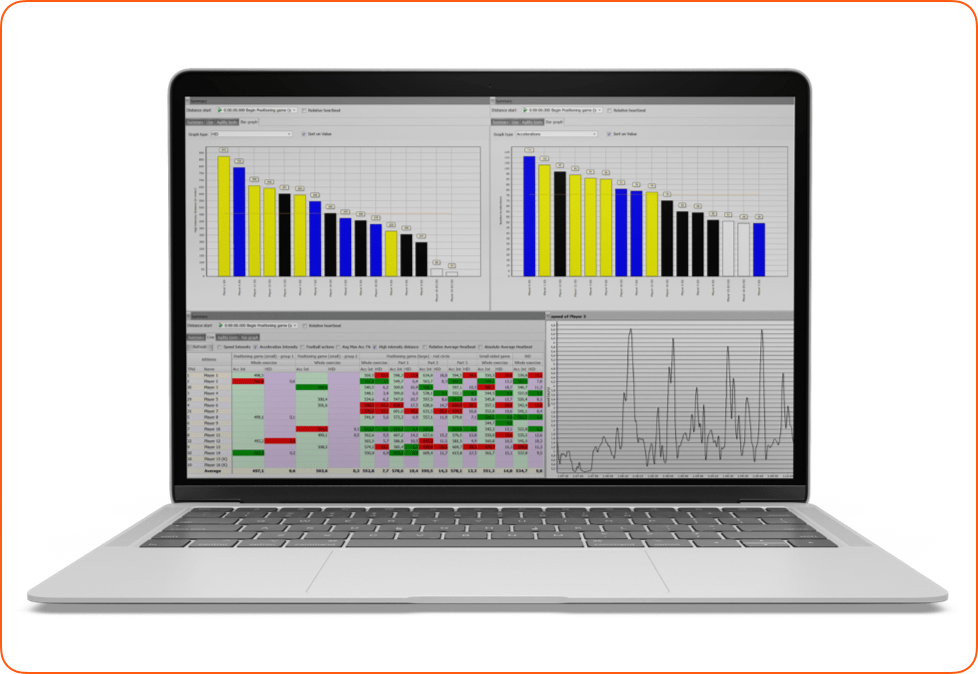 Exporting: versatile exporting systems
If you want to continue using the data in your own applications and preferred tooling, that is no problem. We are happy to export in any format to external applications.
Connectivity: combine data-sets and improve analysis
Inmotio's software is connected with many other tracking platforms. Once enhanced, our software and coach app provides users with a comprehensive place to upload tracking data and start analysing and reporting performance data right away. Tracab, StatsPerform, Second Spectrum, Catapult Sports, STATSports, Kinexon and many other tracking systems can be converted to the Inmotio standard and can be used right away to improve your data analysis and quality of reporting.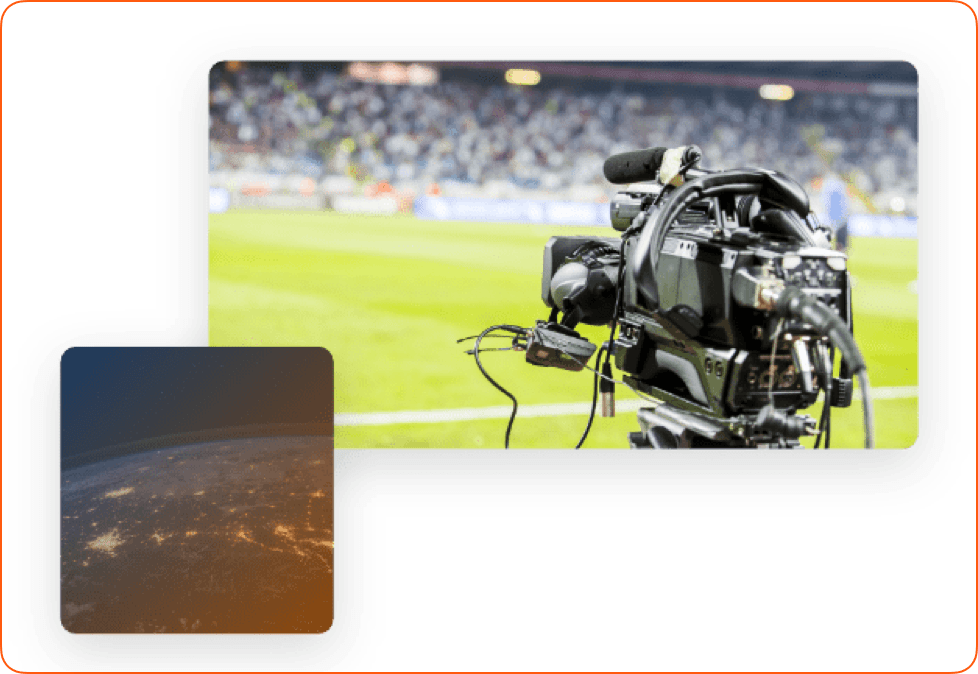 Trusted
By the sports industry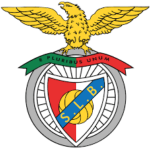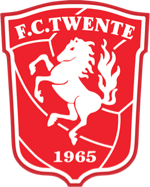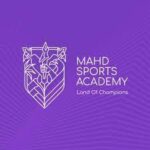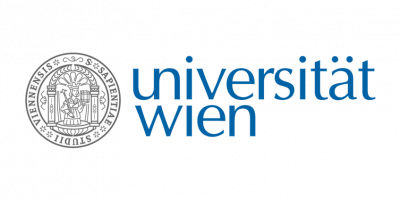 Contact us
Want to know everything about Inmotio?