Sports performance measurement. Improved.
Inmotio was established in Amsterdam, Netherlands by TNO and Abatec Electronic in 2006. To date, Inmotio has provided a comprehensive coaching application through both physical and tactical insights for over 10 years. Inmotio has great expertise in a wide range of data-driven performance analysis methods including the delivery of Local Positioning Measurement (LPM) and GPS solutions. Moving forwards, Inmotio will continue its development as one of the industry leaders when it comes to tracking solutions in sports performance analysis and offering a wide-range of sports tracking solutions.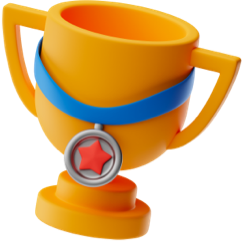 Transparent
We do as we say, and say as we do. We are honest, give each other feedback and treat each other with respect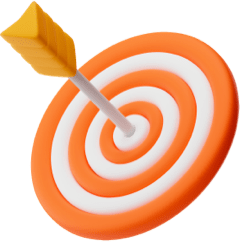 Customer centric
We put our customer first. We try to improve every day, for them and ourselves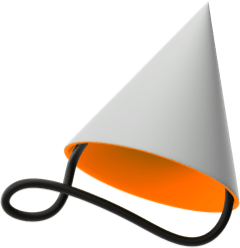 Team
We work hard and we play hard. We enjoy the work we deliver for customers and each other
Our purpose
Empower analysts to understand athletes
performance and achieve their true potential
Our vision
To become the undisputed and trusted leading
provider of team sports performance data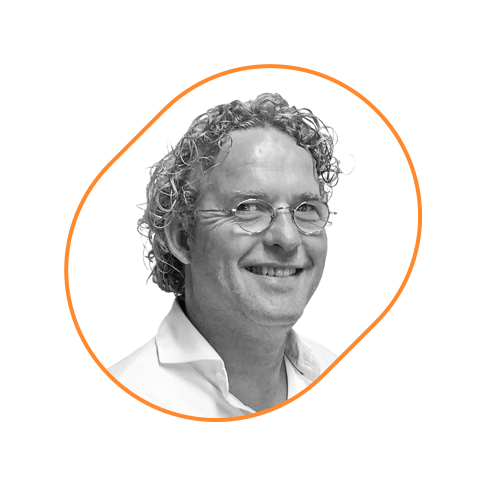 Cas Reefman
Managing Director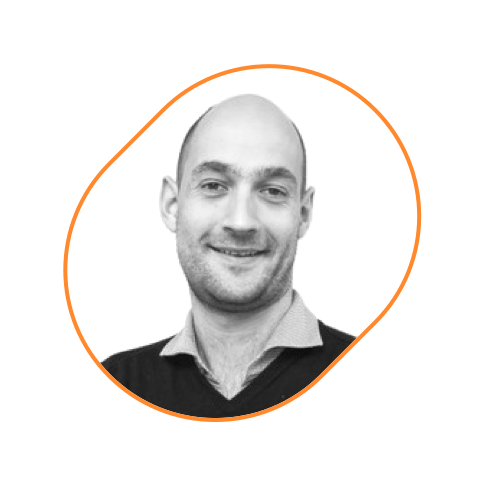 David Bosman
Chief Operational Officer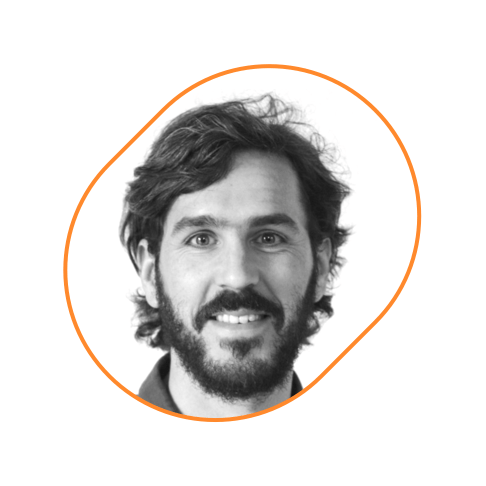 Tom Stevens
Head of Performance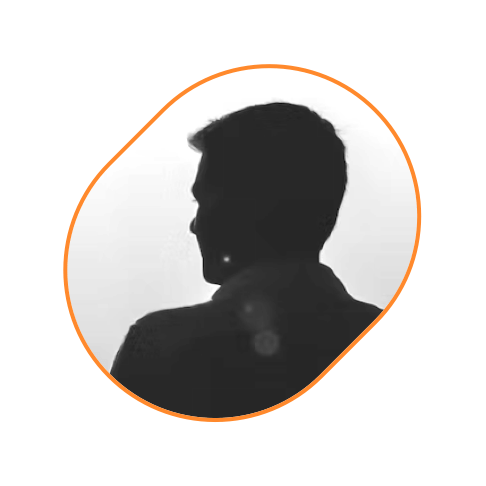 Rene Heuven
Head of IT-Department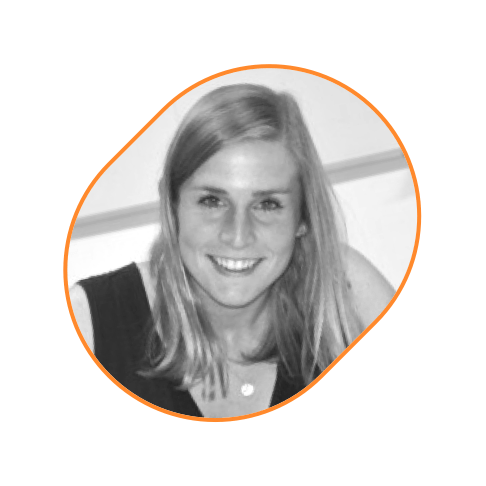 Laure Soepenberg
Performance Analyst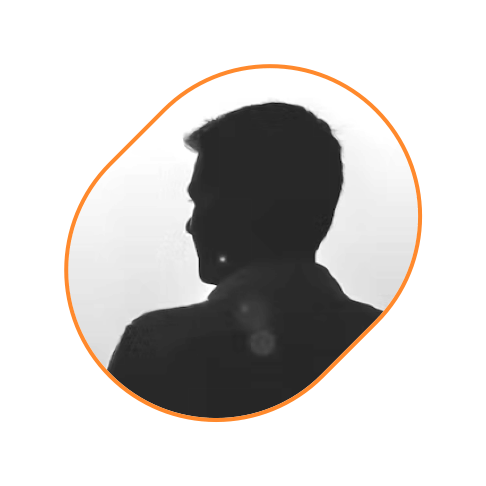 Arjan van Gelder
Logistic Manager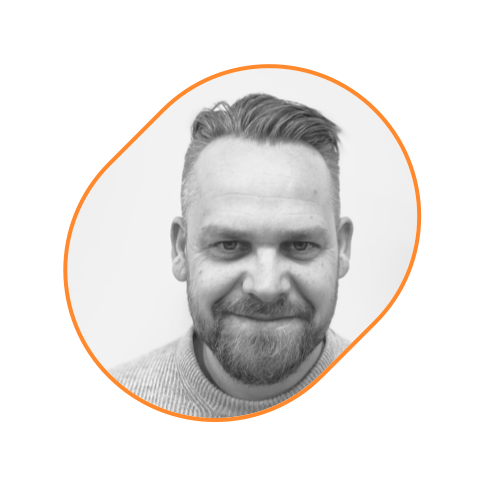 Antonie Besten
Technical Support Engineer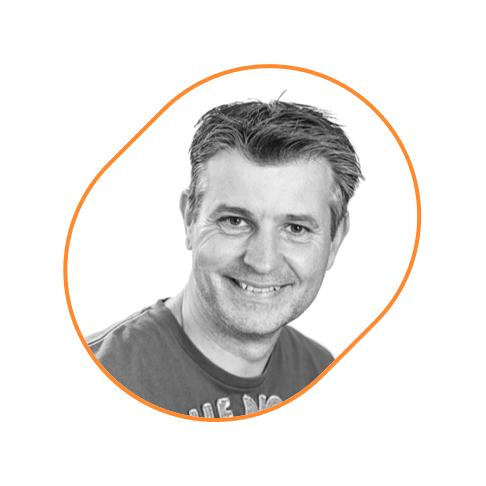 Rob Veldhuis
Financial Controller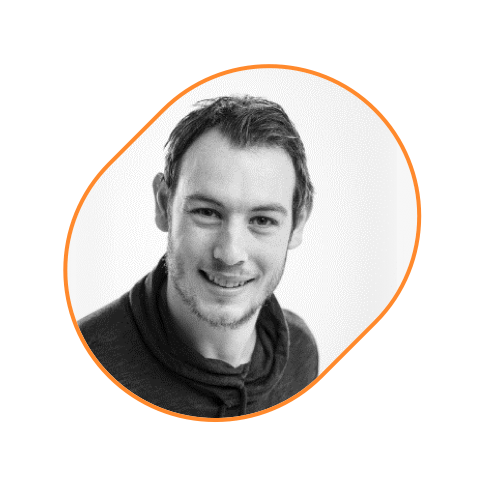 Sven Kamphuis
Financial Controller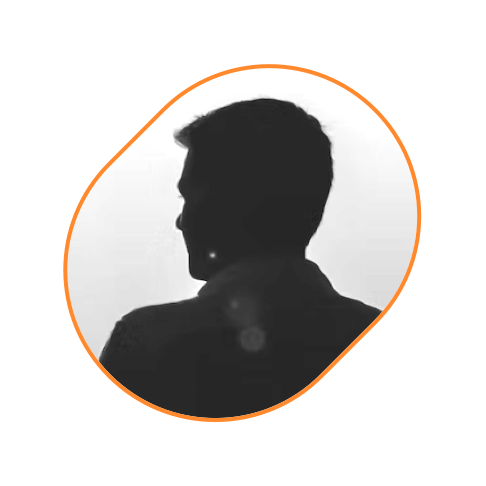 Remco de Weerd
Warehouse Logistics
Contact us
Want to know everything about Inmotio?